Istaknute kategorije
Započnite putovanje sa stilom
Odabrali smo najzanimljivije kategorije našeg smještaja radi lakšeg pretraživanja.
Provedite odmor sa svojim najdražima sa stilom!
Istaknuti smještaji
Ponašajte se prema sebi kao prema kralju
Naši istaknuti smještaji odabrani su jer su najprodavaniji, najbolje ocijenjeni od strane naših gostiju ili nude vrhunsku uslugu.
Što Kažu Naši Gosti
Povratne informacije gostiju
Naši smještaji nalaze se na svim glavnim portalima za rezervaciju, a ovdje možete pronaći neke od recenzija gostiju s portala kao što su Booking, Airbnb, VRBO i drugi.
Latest Articles & Tips
Stay Updated With Blogs
Here you can find our latest articles or tips which we find important to share with you. Also, important news about COVID-19 you can find here.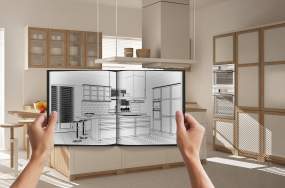 6 najboljih Netflix emisija o preuređenju
Emisije prikazuju renoviranja raznih vrsta objekata, od privatnih smještaja do obiteljskih...Opširnije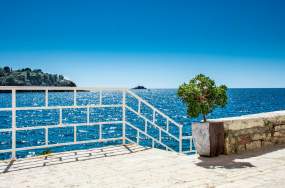 Unikatna mjesta u Istri koja morate barem jednom posjetiti
Planirate putovati u Istru? Ovo su mjesta koja jednostavno morate posjetiti kako bi doživjeli najbolje od...Opširnije